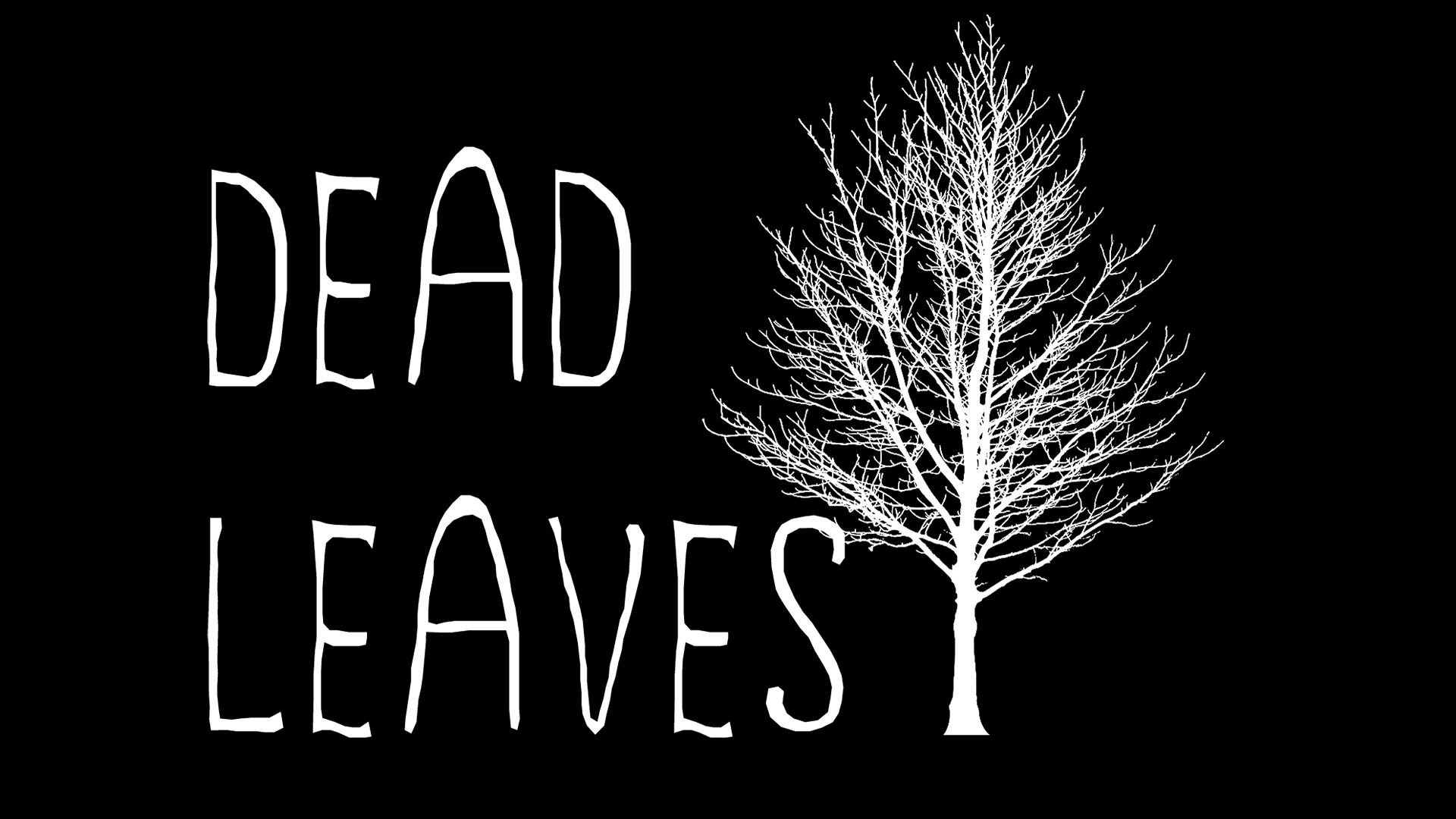 Dead Leaves
A downloadable game for Windows, macOS, and Linux
Survival horror with a third-person perspective and fixed camera angles with B series movie vibe.
All the game is a horror tribute to the 90s and captures the essence of the survival horror Origins.
The story takes place in Tightrope Woods, you play as William Robinson, a lonely forest ranger with a tragic past.
One night, you receive a distress call from the Garham Castle and decide to go there to see what is going on and find out who made that call.
Download
Click download now to get access to the following files:
DeadLeavesInstaller.exe
264 MB
Comments
Log in with itch.io to leave a comment.
Creepy game. I like the resident evil/silent hill style.
You may want to add a control layout, because i had to hunt to find what buttons to press.
Thank for the video! We really enjoy gameplays of our game, and the feedback. And, in fact, there is a control layout, in options - controller
Wont let me play the game! when I put the mouse on it, the mouse disappears and wont let me push start can you fix that so I can try it out
Sure, we will fix it, but the mouse is not necessary to play the game, but thanks for say it!
I played your game in part of a 3 horror games video and I was genuinely impressed. I'm not really too big on Resident Evil style games generally, but you nailed it. I'm looking forward to a full version in the future!
Thanks so much for playing!!
In a near or far future, we will make Dead Leaves a full-length game experience
I liked it, but there's a few things that seem like they need a bit of work.
Thank you a lot for playing our game! This is our first try making games, we hope that we can fix all the bugs and make a really enjoyable experience.